"Neobanks", or startup retail banks with a tech-fueled-edge, seem to be all the rage these days. The rapid ascent of countless bank startups including N26, Monzo, nuBank, Revolut, SoFi, and more all suggest the recipe to banking success is simple - build new or outsource the latest banking infrastructure, slap on a friendly user interface, and pepper consumers with a snarky marketing campaign poking fun at stodgy incumbents. What's not to like?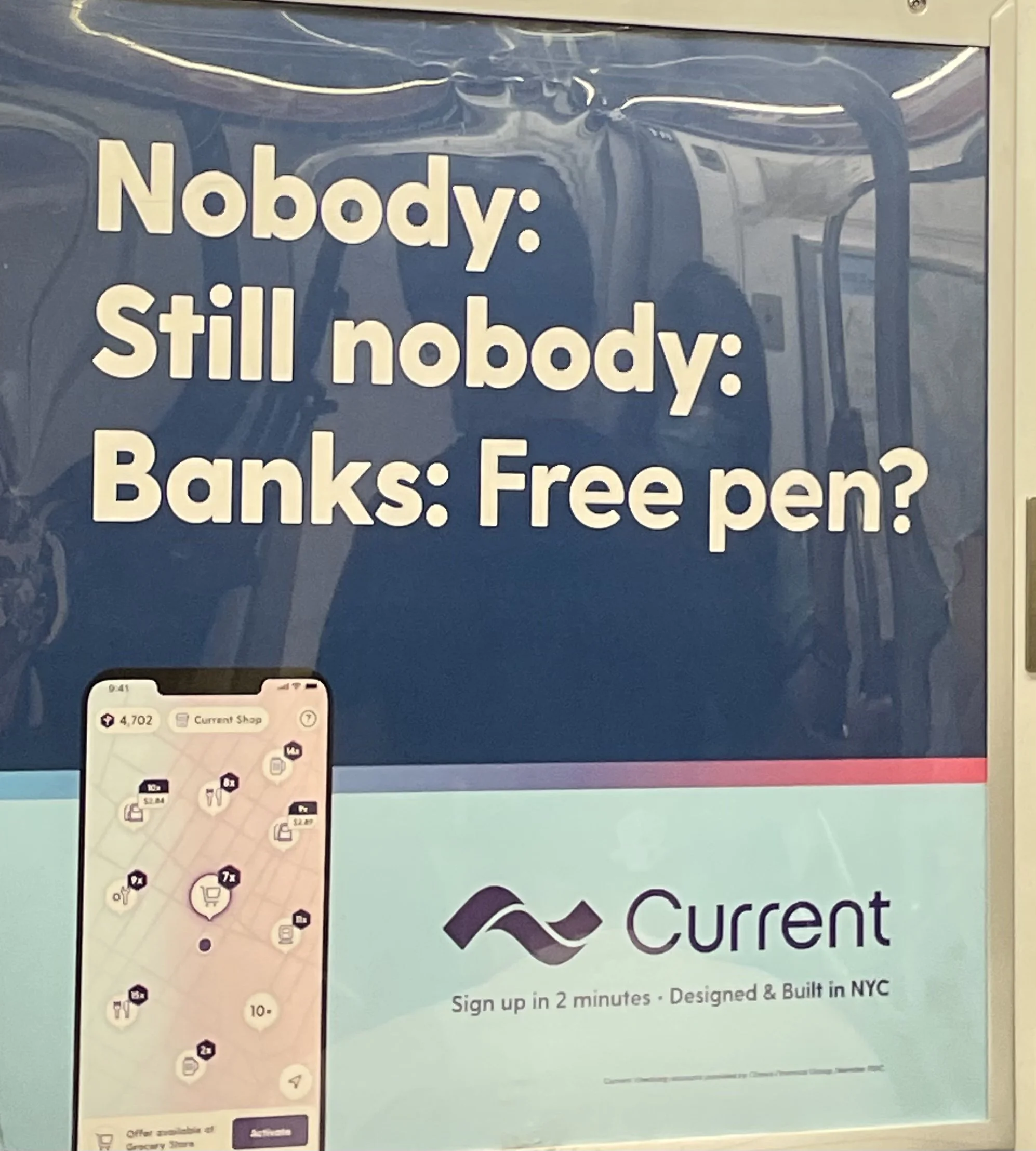 Figure 1: Neobank snakiness, this time from Current.
Well, I have my doubts and wager the real opportunity in finance does not lie in retail banking. Yes, what the successful neobanks have accomplished is impressive. They have reimagined the banking experience and prodded incumbents to innovate, all of which benefit the average consumer. However, they've had their misses too - from willfully abetting financial crime, to locking customers out of their bank accounts, to generally failing to compete with legacy banks. Most of all, their largest hurdle is their long term relevance.
Retail banking is in decline. Banking services are inherently limited by law, and when's all said and done, there is very little room for new entrants to build truly original products and services. Furthermore, governments of the world are slowly eliminating the need for retail banks as they build and operate modern payments infrastructure, digital currencies, and basic accounts. Finally, open banking trends are forcing banks to share customers with third parties, thus losing their traditional exclusivity at the center of everything finance.
Instead, the future of fintech entrepreneurship lies in the services built atop banking. While banks are stuck with burdensome compliance regulation and cut-throat low-margin pricing, fintech services are free to nimbly experiment and quickly iterate new high-margin products. Furthermore, with open banking fintech services can painlessly move funds from one banking provider to another. No switching costs? Products differentiated only by price? Retail banking has truly become commoditized! It isn't quite obvious yet, as the aforementioned trends are still in their nascent stages, but it is inevitable.
It is quite the tell that none of the neobanks offer a truly novel banking service. Instead, all they appear to offer are fabulous new user interfaces. When the best way to compete is with marketing, I suspect the opportunity lies elsewhere.
I encourage all would-be fintech innovators to look towards these services for inspiration - rather than the traditional retail banking itself.